On January 11, 2016, we will forever say goodbye to the Goats of Disneyland, the other Circle D Ranch animals and the Big Thunder Ranch BBQ. When I heard that these attractions would be disappearing forever from Disneyland, I was heartbroken. The Big Thunder Ranch is my favorite place to escape the crowds and get some goat therapy, and has always added that special "Disney" touch that no other theme park can touch.
During the different seasons, the back ranch area would be transformed to welcome the Easter Bunny & egg decorators for Easter, the Villains & pumpkin carvers for Halloween, and it became the place to meet Santa Claus during Christmas Time. The stage area welcomed youth performances from around the country, and the food carts offered special seasonal treats.
The Circle D Ranch has a history older than Disneyland, and a close place in Walt Disney's heart. The Big Thunder Ranch is one of those places that creates that special feeling that only Disney knows how to create.
Don't get me wrong, I'm a HUGE Star Wars fan and couldn't be more excited for the new additions. But it would make so much more sense in Tomorrowland... Don't take our goats away! Unfortunately the ranch's fate is sealed, and new homes have already been found for all the animals on the ranch. The horses will be the only animals to still be "employed" by Disneyland. They will live off-site and be transported in everyday according to the Cast Members.
Many are worried that this closure included the Big Thunder Mountain Railroad. Rest assured, this popular roller coaster attraction is not going anywhere! The only area closing is behind the Big Thunder Mountain Railroad. The ride will (hopefully) stay open throughout construction of Star Wars Land immediately behind it.
So to say farewell to my favorite Disneyland Cast Members, here's some of my favorite photographs I've taken at the Big Thunder Ranch.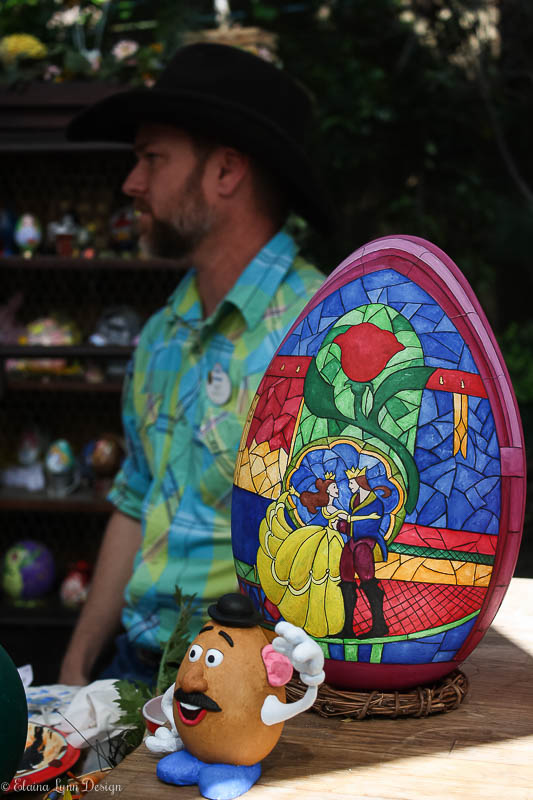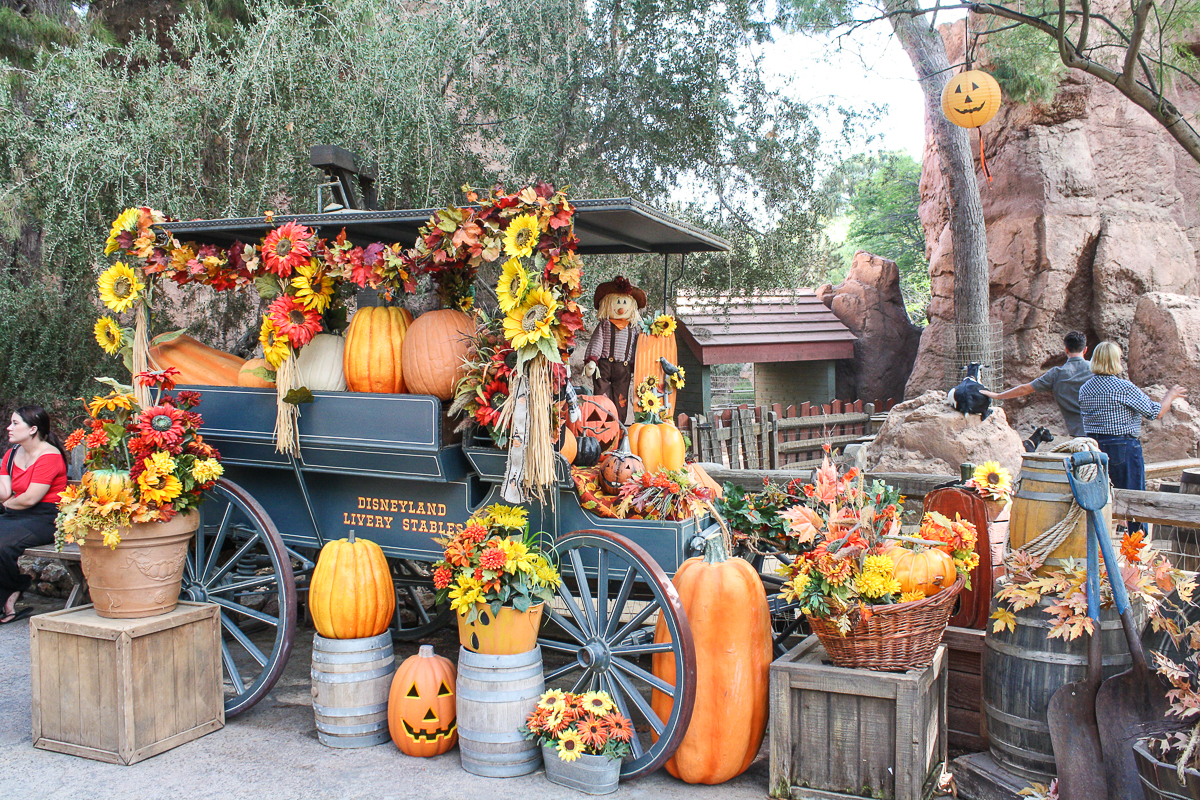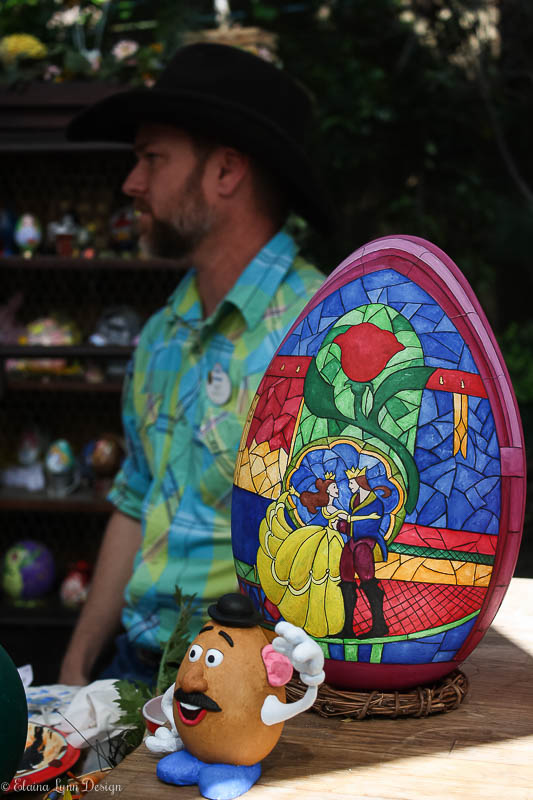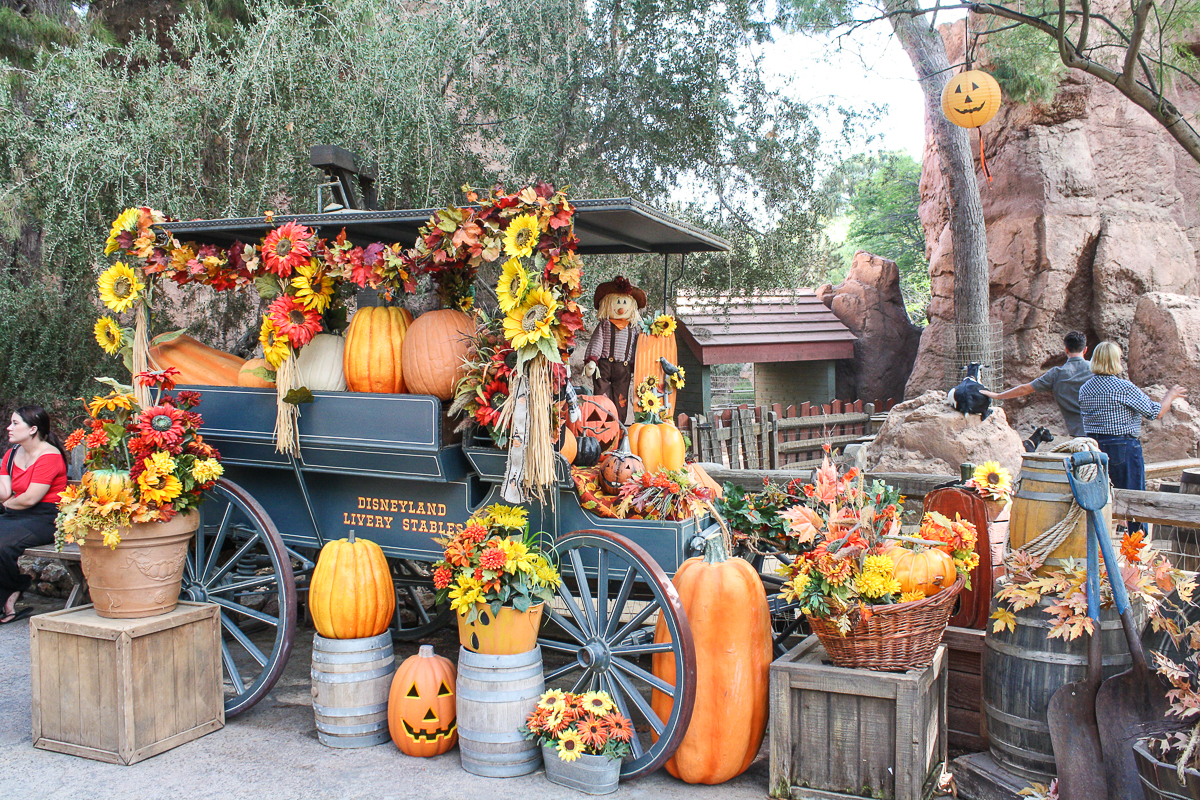 Thank you for helping me say farewell to the Big Thunder Ranch. It's always bittersweet to close one chapter, but sometimes you must in order to welcome what's next.
Before you go, I have one last treat. At the end of every day on the ranch, there's an event known as the Running of the Goats. It's where the goats run up the hill towards the backstage area for the night. They know that dinner lies on the other side of the gate, so they're very excited! I've captured the goats running on two occasions. My favorite is the second video where one of the sheep grabs a bite of the foliage before running after his friends.
Farewell Big Thunder Ranch! You will be missed!